Our Story
Our Mission
Our Pillars
Our Story
What started as an internal platform designed to give us a means to support registration, live streaming, and video-on-demand hosting for large-scale hybrid events in 2018, swiftly evolved into a premier white-label solution for the biggest organizations, associations, and event management companies in the world.
Together, we will forge deep connections by elevating knowledge, fostering belonging, and enabling access to relevant content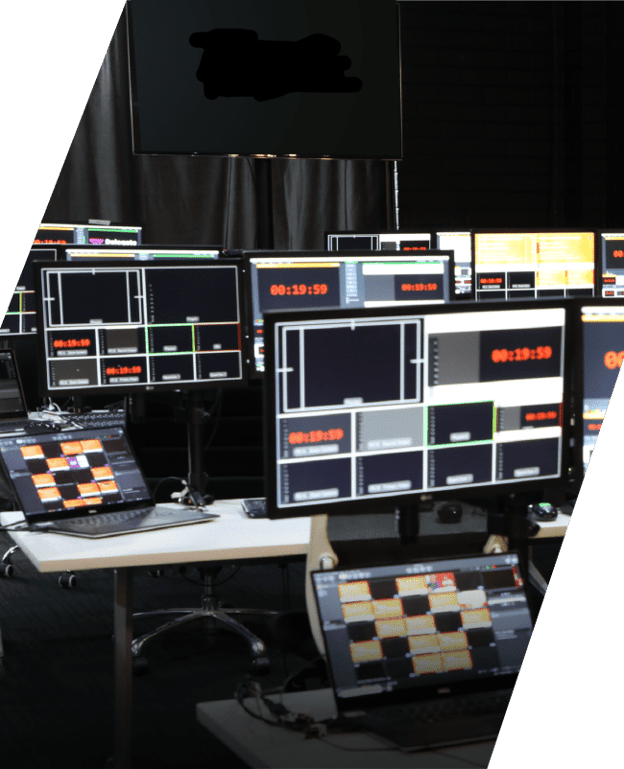 Our Mission
Our mission is to forge deep engagement by elevating knowledge, fostering belonging and enabling access to compelling content anywhere, anytime.
We enable you to forge deep engagement by elevating knowledge, fostering belonging, and enabling access to relevant content anywhere, anytime.
Your event is no longer simply that moment in time. Your event is now in an enduring content creation tool, where all of the content delivered can be accessed by your attendees after the event. It is time to give your attendees a place where they can engage beyond the event. A place where they can learn and grow, where they feel valued, where they belong.
Partner with us to begin building interconnected experiences from your small webinars to your large multi-day conferences, and every content you've created year-round.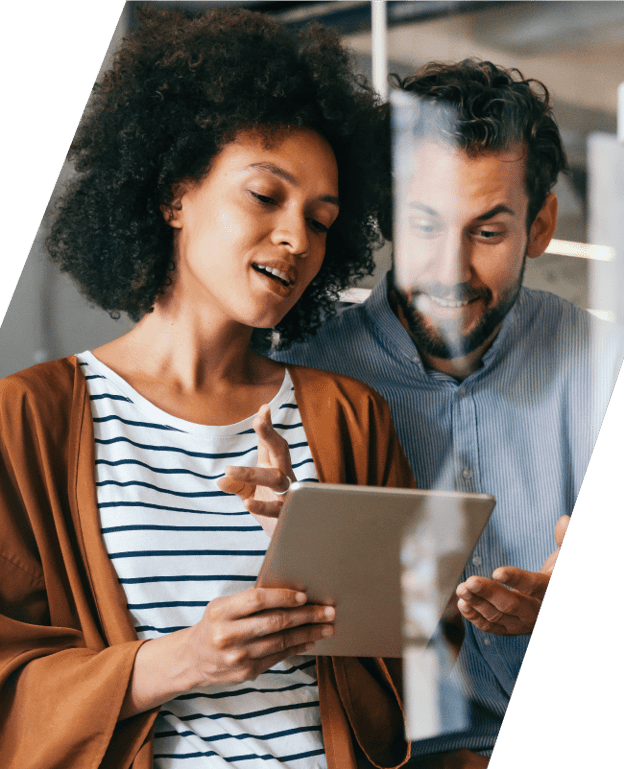 Our Pillars
Technology & Support
Engagement
Content & Continued Learning
Technology & Support
Defy Expectations With Personal Tech That's on Your Side.
Your tech tools need to support your vision—and that's where most solutions miss the mark. We build interconnected experiences that engage people now and for years to come. All backed by a personal team dedicated to your account to help you easily bring everything together. Get all the benefits of intuitive and powerful technology without adding any hassle to your plate.
Engagement
Inspire Growth That Lasts Beyond the Event.
Build inspiring experiences, encouraging people to get involved, even past the event. That's where the real growth happens—for both the individual and your team. We bridge the gap between every touchpoint to inspire deeper engagement for months, even years beyond the closing statements.
Content & Continued Learning
Foster Engagement Through Content—Anywhere, Anytime.
Keep your engagement high—before, during, and beyond events—through exceptional content delivered directly to their devices. Build stronger loyalty with seamless access to networking, continuing education, and insights. We help you keep audiences connected—in real-time, from anywhere in the world.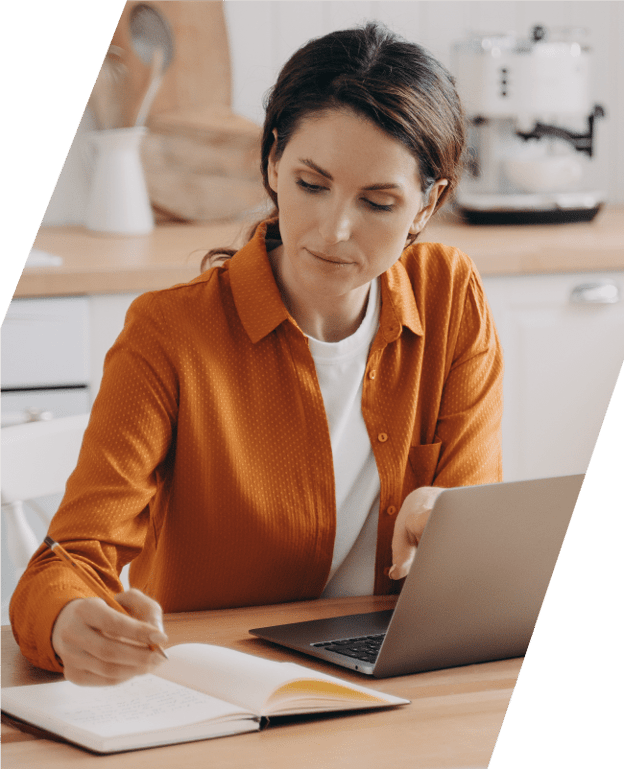 500 +
Events Delivered Globally
We specialise in delivering large international conferences to a global audience.

50 +
Team Members
Event veterans. Technology obsessives. Passionate about delivering incredible events.

17 +
Languages Supported on our Platform
We serve clients and delegates from around the world.

100 M+
Livestream Minutes Watched
Over 100 million live stream minutes watched on our platform.

An engagement technology & event services powerhouse.
We've helped organizations and associations all over the world deliver compelling engagement experiences through in-person, virtual, and hybrid events with our dedicated event technology platform and our topnotch support teams.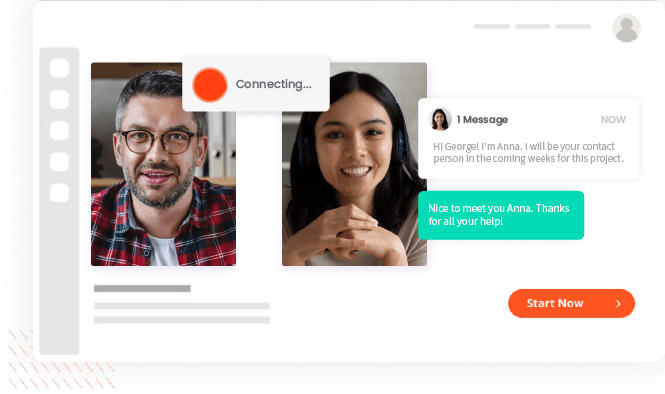 We have reimagined the delivery of virtual and hybrid events, offering our in-house developed Platform, People, Hardware and Processes, all in one place.
We understand your events. This is why your experience is at the centre of everything we do: we listen to your needs and find a solution that works for you. We speak your language and help you through your event in a personalised way. You can count on our agility, expertise and professionalism to go above and beyond and make it happen.
Our extensive knowledge of event processes enables us to guide you during the entire journey, from vision through to post-event analytics.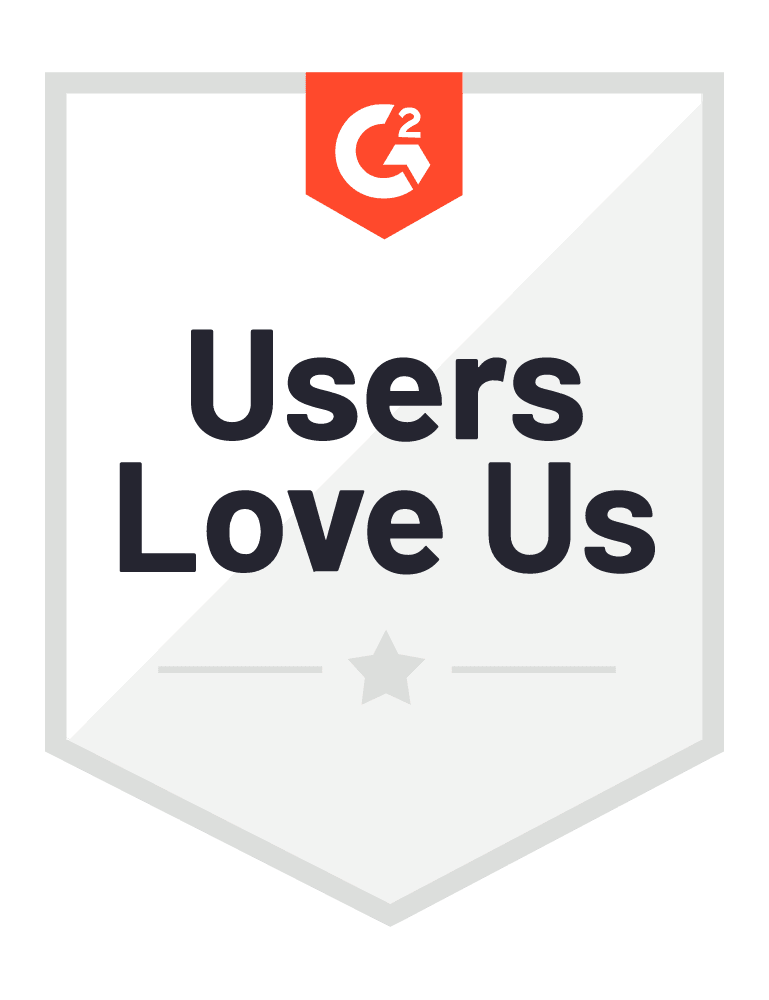 Trusted by 100's of
organizations and associations globally
.




awards
Great Moments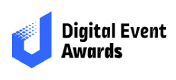 Seeing is Believing!
Take a tour.
Curious about how we can help you? Tour our product and let our event experts walk you through our services and success stories. Fill out the form to experience the power of our product.
SUBSCRIBE
Join

the dots.

Subscribe to our blog! Discover our stories and industry news.